At Home Balance


August 9 (Sunday) at 10:30 am (GMT+10:00)
Online Class
Location
At Home Classes - Online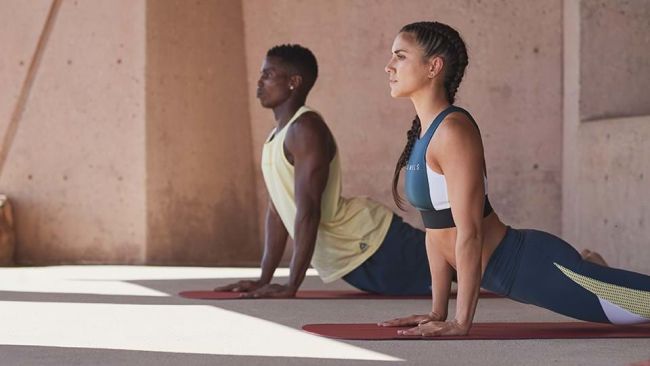 Ideal for anyone and everyone, BODYBALANCE ™ is the yoga-based class that will improve your mind, your body and your life. During BODYBALANCE an inspired soundtrack plays as you bend and stretch through a series of simple yoga moves and embrace elements of Tai Chi and Pilates.
To book a spot in this class you must sign-in. If you do not have an active pass you will be prompted to purchase one first before making a class reservation.
You must sign-in to book a spot in this class.
Sign In
Create Account